Dental Webinars
Brought to You Live & On Demand
Recently Added Webinars
What's Trending!
Coming Soon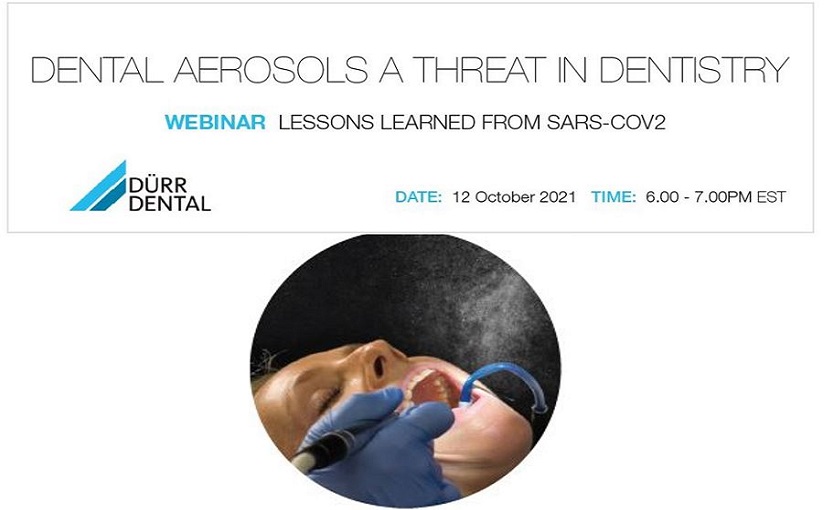 Dental Aerosols a Threat in Dentistry
Presented by Dr Martin Koch
Before the pandemic of SARS-CoV2, droplets and aerosols were already indicated as possible risks for infections in dentistry. Causes for risks are the close contact between the patient's mouth and dental professionals and the formation of spray mist during dental treatments.
Agenda;
1. Identify the risks of dental aerosols
2. Implement measures that will significantly reduce or eliminate dental aerosol risk
3. Discussion
View Details
Signup for Newsletter
Subscribe to receive our newsletter with news, updates & courses on offer.